The 3M Obsidian Series is a premium automotive window film designed to offer both style and comfort. This series utilizes patented technology, including the Infuse Technology, to provide exceptional structural performance against the sun's rays while maintaining a sleek appearance. The Obsidian Series is known for its durability and superior UV protection, making it a popular choice among car owners.
One of the key features of the 3M Obsidian Series is its patented Infuse Technology. This technology enhances the durability of the film, ensuring better structural performance and longevity compared to many dyed films. The dye particles are bonded to the film, creating a more robust and reliable solution that can withstand daily exposure to sunlight and other environmental factors.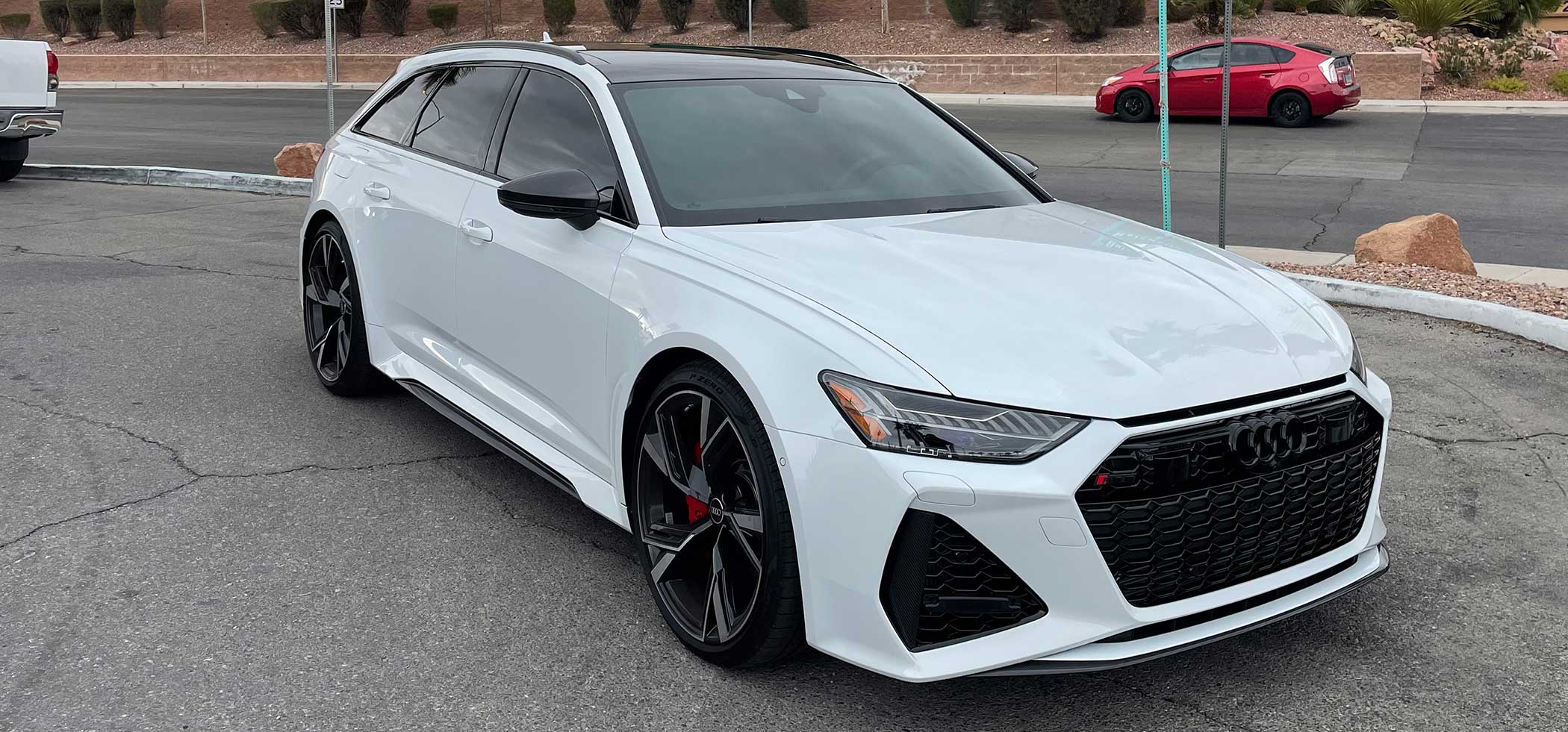 In addition to its durability, the Obsidian Series offers superior UV protection. The film is designed to block harmful ultraviolet (UV) rays, which can cause skin damage and fading of interior materials. By reducing UV radiation, the Obsidian Series helps protect the vehicle occupants from the sun's harmful effects while preserving the quality and appearance of the car's interior.
Furthermore, the 3M Obsidian Series is a non-metallized window film. This means it won't interfere with mobile devices, GPS, or satellite radio reception. The film's non-metal construction allows for uninterrupted signal transmission, ensuring that you can use your electronic devices and enjoy clear reception without any interference.
Overall, the 3M Obsidian Series is a high-quality automotive window film that combines style, durability, and UV protection. With its patented Infuse Technology, it offers enhanced structural performance, making it a long-lasting solution for your vehicle. Whether you prioritize aesthetics, durability, or UV protection, the Obsidian Series is designed to meet your needs.